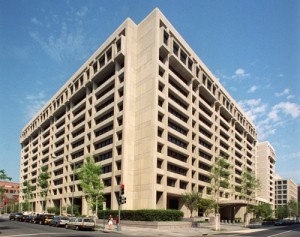 Originally posted at Xinhuanet.
SANTO DOMINGO, July 26 (Xinhua) — The International Monetary Fund (IMF) offered Haiti 7.4 million U.S. dollars for the reconstruction of the earthquake-ravaged nation, local press said Thursday.
The fund is part of the 46.9 million dollars from the fifth credit line set by the IMF on July 2010, when the Fund condoned Haiti a debt of about 268 million dollars.
At the end of March, the IMF unblocked another 15-million-dollar loan, as part of the same three-year credit program for a total of 60 million dollars.
Continue reading In the News: IMF offers Haiti 7.4 mln USD for reconstruction