by Stefan Christoff. Originally published in Briarpatch Magazine
Across Canada, people reacted swiftly to the massive 2010 earthquake in Haiti. As reports of major devastation on the ground went global, thousands in Canada mobilized to support the Haitian people through grassroots benefit concerts, telethons, and community collections in a historic expression of international solidarity and one of the largest disaster relief fundraising efforts in Canadian history.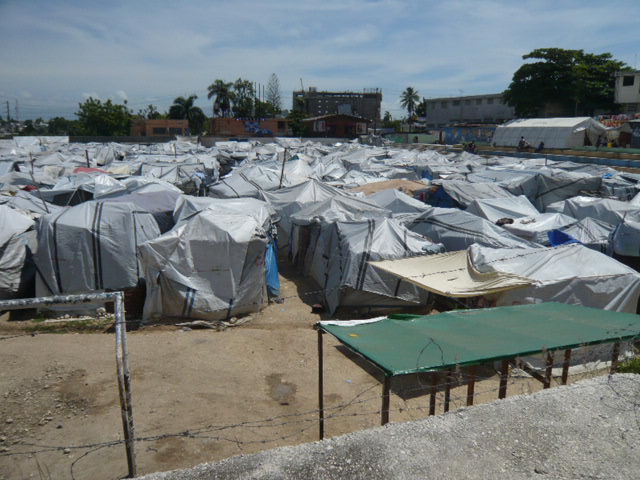 In Quebec, home to one of the largest Haitian diaspora communities in the world, the earthquake clearly touched a collective nerve. On the streets in Montreal, Haitians held vigils to express collective loss and solidarity. Those who lost or were actively searching for relatives worked tirelessly to mobilize support, holding countless community fundraisers, cultural events, and donation drives.
Continue reading In the News: Red light on the Red Cross in Haiti?