by Evens Sanon. Originally posted at The Miami Herald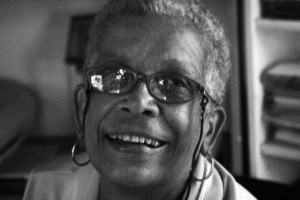 PORT-AU-PRINCE, Haiti — Testimony in the high-profile case of former Haitian dictator Jean-Claude Duvalier resumed Thursday, with another alleged victim describing abuses she says were committed under his rule.
Dr. Nicole Magloire told an appellate court about the broad influence wielded by the former leader known as "Baby Doc," and the alleged violations associated with his 15-year government.
Duvalier "was declared supreme leader of all the armed forces in the country," said Magloire, an opposition leader who fled into exile during that era. "He was in charge of the National Palace. He was in charge of the army. He was in charge of the country."
Continue reading In the News: Testimony resumes in Haiti's 'Baby Doc' case