by Aly Weisman. Originally posted at the Business Insider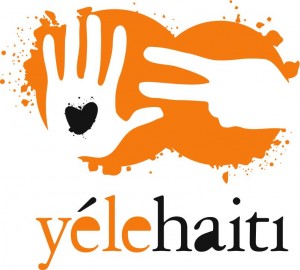 Wyclef Jean's Yéle Haiti charity, once what the singer said was the country's "greatest asset and ally" is now defunct and in debt.
The charity's collapse comes after years of accusations of mishandled funds, which amounted to a reported $16 million following the 2010 earthquake in Haiti.
Continue reading In the News: Wyclef's Haiti Charity Is Now Defunct After Mishandling $16M In Donations